Our company voluntarily undergoes several kinds of both public and customer audits to control the system of safety and quality of food production every year. In addition, all our facilities are controlled by the Veterinary Bureau of Czech Republic.
Certificate IFS Food version 6
(International Featured Standard)
This prestigious certificate is awarded only on the basis of the strictest international criteria for food production.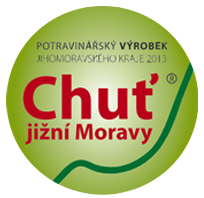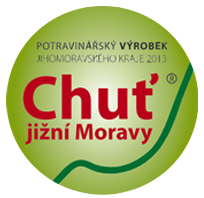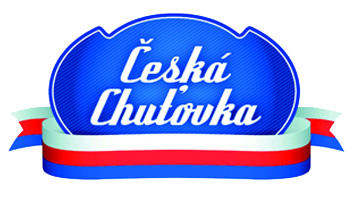 Chuť jižní Moravy
2014
Klobása šunková
Klobása papriková
Chuť jižní Moravy
2015
Statkářská šunka
Česká chuťovka
Statkářská šunka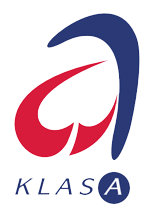 KLASA
Statkářská šunka
Dušená šunka nejvyšší jakosti
ZLATÁ SALIMA
2018
Štýrské párečky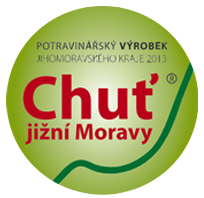 Chuť jižní Moravy
2014
Klobása šunková
Klobása papriková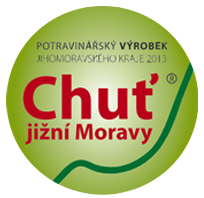 Chuť jižní Moravy
2015
Statkářská šunka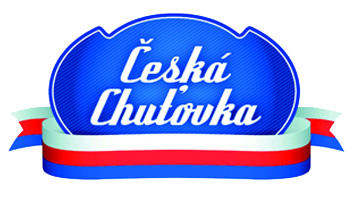 Česká chuťovka
Statkářská šunka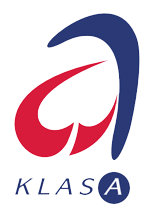 KLASA
Štýrské párečky
Štýrská klobása 1,5kg